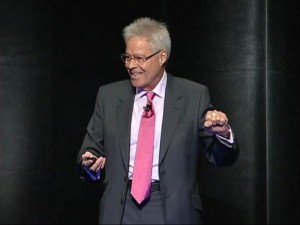 Bring a Winning Sales Habits speaker into your next event for a keynote presentation that is informative, energizing and focused on the one thing that really matters … sales results.  We've customized presentations for sales meetings, annual conventions, break-out sessions and executive forums.
Audiences from a variety of industries have loved the "high-content/high-fun" format that Winning Sales Habits' presentations deliver.  Some of the topics include:
Mentally Tough, Emotionally Resilient and Ready to Sell
The Hunt for New Business
CatchFire:  A 7-Step Program to Ignite Energy, Defuse Stress and Power Boost Your Career
Using Your Brain To Sell More
The Sales Manager as Coach
Each program can be designed for 45-minutes up to three hours.  Call (858) 531-9130 and we will be glad to match a program to your needs.